Welcome to the Carl von Linné Clinic!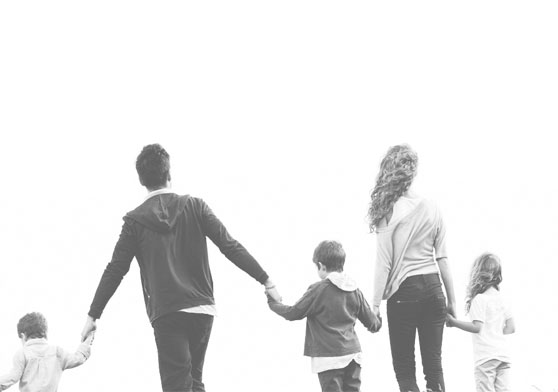 We investigate and treat infertility
We have helped more than 10 000 children come into this world.
Regardless of where you live, you are welcome to come for a consultation or treatment.
You can book an appointment directly with us and get an appointment soon!
Are you single or living in a lesbian relationship? We can help you with everything from necessary exams to treatment.
No referral is needed!
If you reside outside of Sweden, read more here. Please don't hesitate to contact us. All staff is fluent in English.
Covid 19 information
From 2021-12-20 we will check everyone who visits the clinic for a valid "green pass" (EUDCC).
Get your pass on this link. The pass will be scanned at arrival.
A woman under treatment without a valid pass must wear a mask during the visit.
A partner without a valid pass waits outside the clinic.
Call us for more info if you have questions.
01. We cannot promise you eternal happiness
but we might help you experience one or two miracles.
For some couples, nature has not run its course. Month after month, there is no pregnancy. Or, the pregnancy does not proceeded as it should. At the Carl von Linné Clinic, we do everything in our power to change this injustice. It's no consolation that many others suffer from the same problem. However, working with multitudes of patients with infertility has given us knowledge and understanding of the problem, allowing us to help as many as we can.
02. Everyone can come for a visit within six to eight weeks.
You've waited long enough.
We know that waiting is often accompanied by worrying and that those who seek help have often waited long enough. When you contact us at the Carl von Linné Clinic, we will book a visit as soon as possible, usually within a month. You will meet knowledgeable, experienced staff who will listen to what you have to say. At the same time, we will individually assess your situation and your chances. A full investigation will be completed in two to three visits. Often, it is enough with one visit. Treatment should be started as soon as possible.
03. Many avoid you when the going gets rough.
We will be here to help you throughout this journey.
People don't always understand what it is like having problems conceiving or not having children. Many find the subject difficult to discuss. At the Carl von Linné Clinic, you will meet specially selected staff members. We will listen and do what we can to meet your needs. You will receive your own personal physician who has worked with infertility for many years. We will take our time, discussing each step in an unhurried, calm manner. You will be involved in investigations and treatments. All your questions are important.
04. There is nothing wrong in being 39 years old.
But it is different from being 30 years old.
For us, it is natural for an investigation into the cause of infertility to differ dependent upon age. This is because a woman's ability to become pregnant, decreases quite rapidly when they approaching their 40's. Therefore, what is included in the investigation is individual and will be slightly different depending on your particular age. We want to let you know as quickly as possible, which treatment is best suited to your individual case.
05. We want to increase the understanding about infertility.
Research is one way.
Thanks to decades of research, we have a leading role in the field of infertility. Our research has given us two unique advantages. At one of the first visits, we can give you an individualized, accurate prognosis of your chance of a successful IVF treatment. Also, we can select which embryo has the greatest chance of pregnancy. We are active lecturers and organize courses both nationally and internationally in order to increase knowledge about infertility. We have published our results in prominent medical journals.
06. Not everyone can have children.
But the opportunities are increasing all the time.
We cannot guarantee that all our patients will have children. What we do know is that we always have had stable, high results. So good that the Italian press has ranked the Carl von Linné Clinic as one of Europe's top five IVF clinics. Since establishment in 1990, we have helped soon 11 000 children (May 2021) come into the world and we have continually at least 300 ongoing pregnancies. This makes Carl von Linné Clinic one of the clinics in the Nordic countries that have helped the highest number of couples have children.
07. Happiness cannot be bought.
But more should experience it.
You cannot put a price on a child. We know that the price for an IVF treatment may seem high at first glance. But the fact is that we have been able to keep prices low while we have made the process of going through treatment easier for the pair. This is due to our ongoing analyses of which stages in treatment that have the most influence on the outcome. Our aim is that through research, close attention to details and constantly striving to reach our goals we will be able to provide significantly more opportunity to become parents.
08. Much can be done from home.
Thanks to your own gynecologist.
The Carl von Linné Clinic is located in Uppsala, with good transportation links to Stockholm (40 min) and the airport (20 min). Only a few visits are needed here during a treatment. If you live further away, thanks to our collaboration with other gynecologists, it is often enough with one visit to Uppsala. We have ample office hours, both during weekdays and the weekend. Undergoing treatment at our clinic will allow you to work and live as normal with minimal interruptions to daily life.
09. There are no stupid questions.
Just try us and you'll see.
Want to know how an investigation or treatment might look like in your case? Please feel free to contact us. There are no trivial or unnecessary questions, and we will do our best to answer your queries. Just give us a call between 1:00 pm and 3:30 pm and talk with one of our nurses; Maria, Katarina, Ingela, Eva-Lena, Anna, Gunilla or Helena. All are fluent in English. You can also e-mail us at PGEgY2xhc3MgPSAibF9tYWlsIGxfbmV3X3dpbmRvdyIgaHJlZj0ibWFpbHRvOmluZm8uY3Zsa0BsaW5uZS5zZSIgdGFyZ2V0PV9ibGFuaz5pbmZvLmN2bGtAbGlubmUuc2U8L2E+. If you want, we'll be happy to book an appointment with one of our physicians.
Number of children born
4254
Number of pregnancies
since January 2015
414
General Information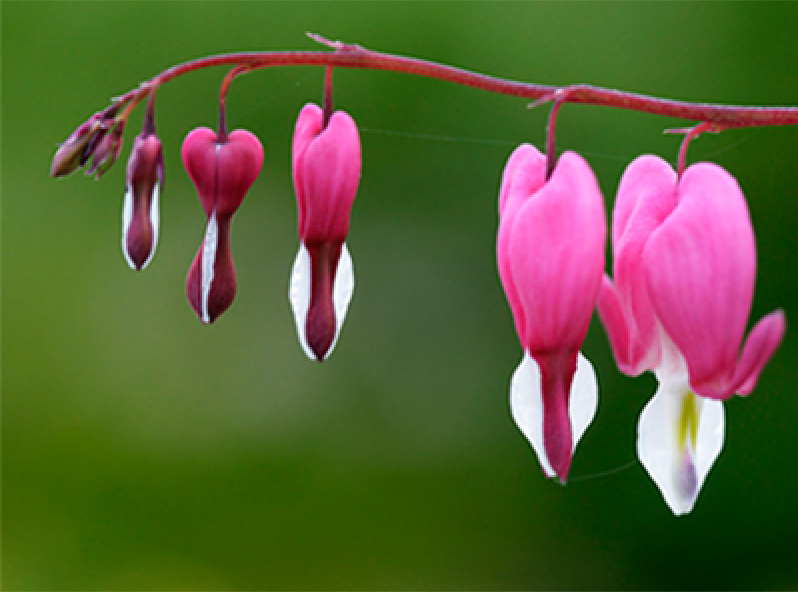 Since the clinic was established in 1990, more than 10 000 children have been born after all types of treatment at the Carl von Linné Clinic. Ongoing pregnancies are always more than 300. This makes the clinic one of the top clinics in the Nordic countries regarding the number of couples who have gotten a child. One reason for this is the consistently high success rates throughout the years.
Continued high success rates
The number of pregnancies per treatment continues to increase and is now even better compared with our previously high pregnancy results. In a summary of Swedish national results, the Carl von Linné Clinic's results were excellent for all age groups. Please see results.
Current Information
2019-04-11 16:02

Permit for IVF with donated sperm and egg donation

We have been waiting since the beginning of the year and have finally gotten our permit to do IVF with donated sperm, donated eggs and donated embryos!

This is a gigantic step forward. It allows for more effective treatment by enabling us to use donated sperm or donated eggs for IVF treatment. We can finally help those whose eggs do not function properly.

IVF with donated sperm can be planned promptly.
Egg donation will take a little while. We need to recruit donors. Are you interested in donating eggs? Please feel free to contact us. We can book an appointment soon!

info

2019-03-29 15:05

Reduced price for insemination

Many clinics offer insemination at a high cost. We feel that this isn't fair. We have adjusted our price for insemination with partner's sperm. See our price list.
Welcome!


info

2019-02-15 11:15

New scientific article

Dr Katarina Vaegter's latest research article, which describes our prognosis model had now been published in the eminent journal RBM Online. The article describes how the model has been developed, validated and how it has affected how we work.

info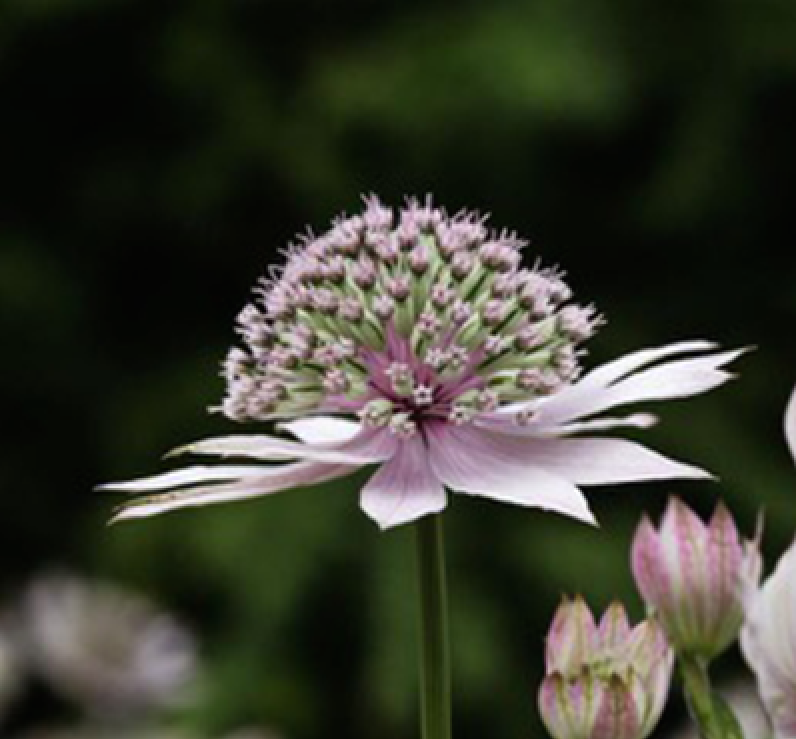 How does the Carl von Linné Clinic prediction model work?
Watch the movie!
You find it at the top of this page