Affiliated gynecologists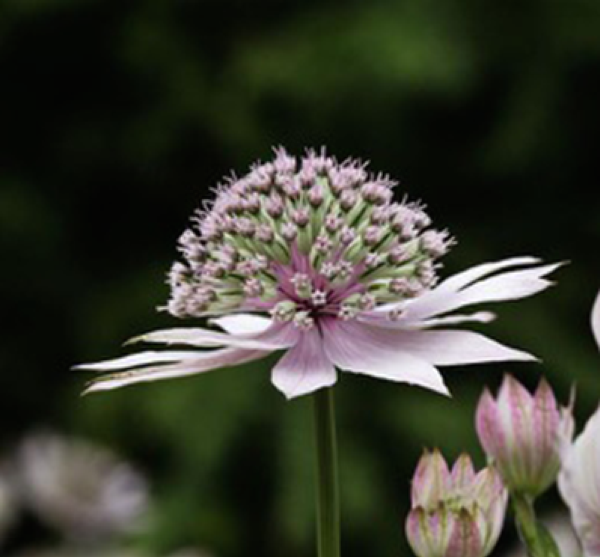 We have a large network of affiliated doctors throughout Sweden. These doctors listed below will help with information, treatment, hormone stimulation, ultrasound, follow-up meetings, ultrasound in pregnancy, etc. The degree to what each individual doctor will do varies from doctor to doctor. This means that the amount you will pay each doctor varies. You will pay directly the local doctor. Costs that belong to a treatment will be deducted from the total fee you pay the Linné Clinic (or reimbursed by the clinic), if you can show a receipt from these visits. Read more about this here.
If you live far from Uppsala, you may need to arrange for a place to stay in conjunction with egg retrieval and embryo replacement (See hotels and tourist information).
We work closely with the following gynecologists and clinics:
If you live outside Sweden, please dial 0046 first and then skip the first zero in the number listed below.
SWEDEN
ESKILSTUNA
Hanne Musch
Kvinnohälsan
016-146500
ESKILSTUNA
Karin Bredinger
Kvinnohälsan
016-146500
GÄVLE
Specialistläkargruppen
LÄkarhuset, Staketgatan 32
026-154146
HUDIKSVALL
Fertilitetsmottagningen
Kvinnokliniken
0650-92325
HÄRNÖSAND
Torbjörn Fryklund
Läkarpraktiken
0611-555888
JÖNKÖPING
Carl-Johan Granqvist
Gynhälsan
Batterigatan 15
010-510 66 66
KALMAR
Magnus Christoffersson
Kalmar Privata Gyn. mottagning
0480-24330
KALMAR
Cecilia Lundgren
Kalmar Privata Gyn. mottagning
0480-24330
KARLSTAD
Lotta Wållgren
Läkarhuset
054-150376
054-183946, 186125 (barnmorska)
LINKÖPING
Katarina Johansson
LHC
Torkelbergsgatan 14B
013-4605000
LULEÅ
Maria Palmquist
Specialistläkarhuset Hermelinen
0920-402200
LULEÅ
Inger Aurell
Specialistläkarhuset Hermelinen
0920-402200
NORRKÖPING
Nina Lassenius
Specialistkliniken Norrköping
011-4006045
NORRKÖPING
Yana Leonova
Lovisa läkarmottagning
011-16 44 00
NYKÖPING
Åsa Hiller
Kvinnohälsan Stadsfjärden
0155-26 26 90
NYKÖPING
Karin Boyer
Kvinnohälsan Stadsfjärden
0155-26 26 90
SOLNA
Eva Svanborg
Skytteholmsvägen 47
08-839000
STOCKHOLM
Isis Amér-Wåhlin
2Heal Medical, Riddargatan 12A
08 – 34 31 39
STOCKHOLM
Mariusz Wisniewski
Skärholmensgynekologmottagning
08-7103015
STOCKHOLM
Janusz Kasina
Skärholmensgynekologmottagning
08-7103015
SUNDSVALL
Teresia Ondrasek
Storgatan 20C
060-172060
SÖDERTÄLJE
Gunnar Möllerström
Oxbackskliniken
08-55099100
VISBY
Misgena Bekuretsion
Visbygynekologen
0498-218880
VÄSTERÅS
Carina Björklund
Kvinnoläkarna
021-412000
VÄSTERÅS
Lana Salih Joelsson
Kvinnoläkarna
021-412000
| | | | |
| --- | --- | --- | --- |
| ITALY | | | |
| | Gianluca Gennarelli | Livet, Torino | 00393386405030 |